After our crowdfunding campaign concluded successfully, we immediately started the manufacturing phase without delay. Thankfully, we had the foresight to ensure we had all the necessary components in stock ahead of time. Just recently, we happily received the first batch of ANAVI Arrows and Macro Pad 12 printed circuit boards, which are adorned with surface mount components on both sides.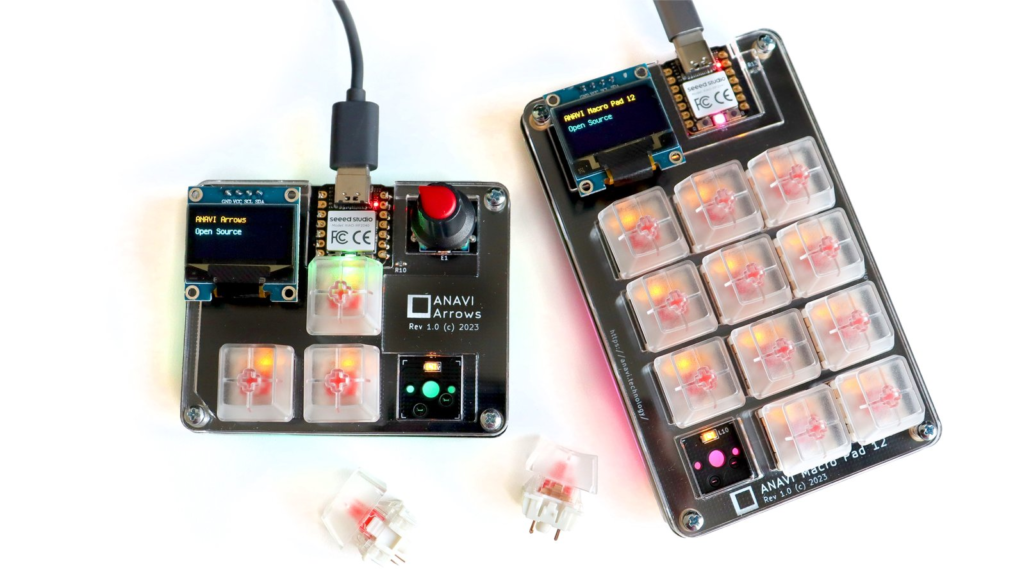 We are already in the process of locally producing our second batch, and we expect it to be ready by the end of September. These printed circuit boards are meticulously gold-plated to guarantee the highest quality.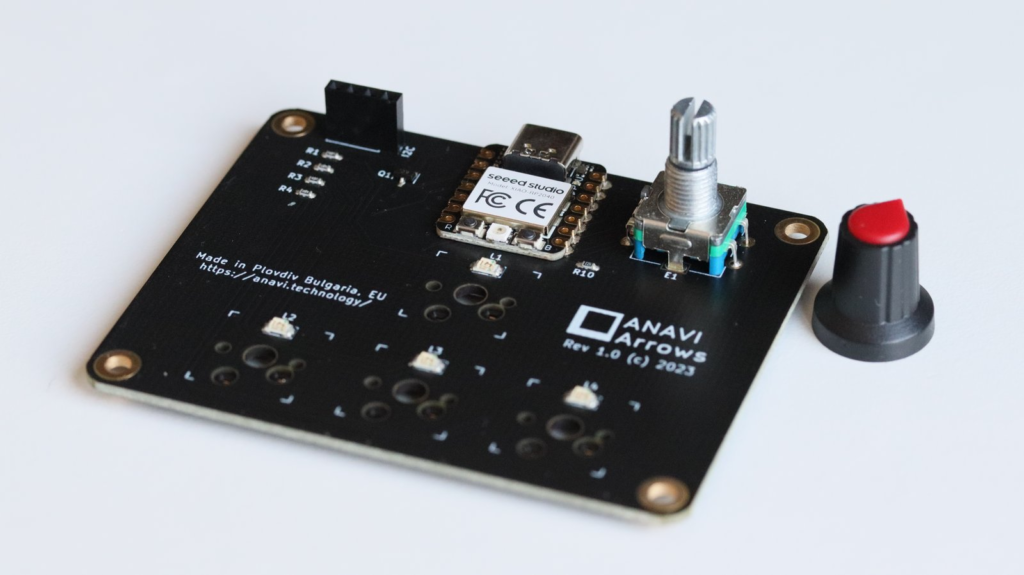 Additionally, the acrylic enclosures were laser cutted in August. Our next steps include programming CircuitPython and the KMK firmware, testing, and packaging all keyboards.
Once again,thank you for your support of ANAVI Macro Pad 12 and ANAVI Arrows. Stay tuned for more exciting updates in the coming weeks!