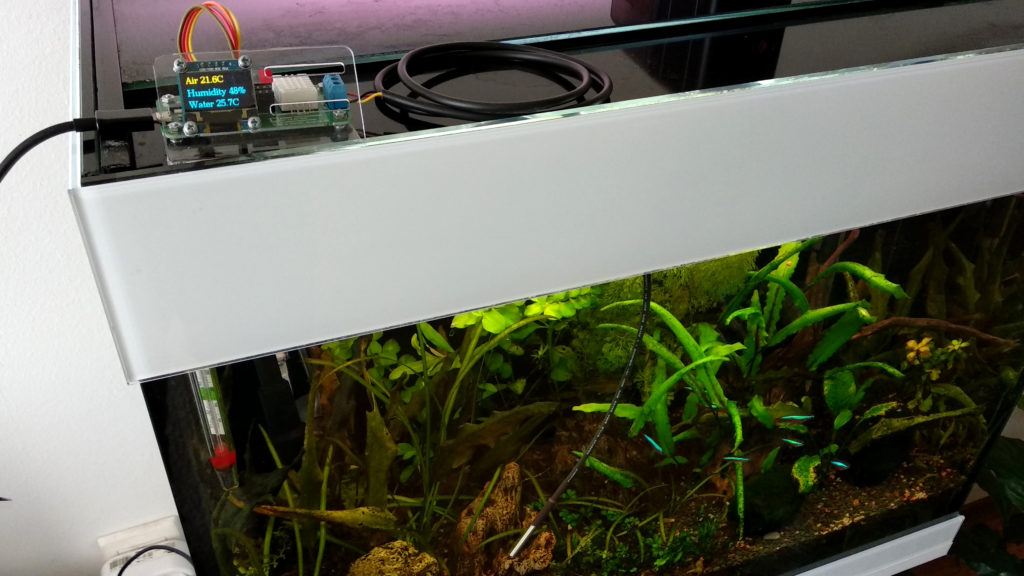 Together with Crowd Supply we successfully completed several crowd funding campaigns over the past two years. Thanks to these efforts people all over the world are using our open source hardware developer boards and kits for their awesome projects.
Do you have a cool project with any of our products? Would you like to share your story?
No matter what you did, Crowd Supply and we would like to learn more. Send a Field Report of 100 words or so along with any supplemental pictures or other resources. If it is suitable, Crowd Supply will publish it as an update and reward you with a $25 Crowd Supply credit! Furthermore, all publishable entries received before Nov. 15 will be entered into a random prize drawing for more cool ANAVI gadgets:
1st prize: ANAVI Miracle Controller and ANAVI Light Controller
2nd prize: ANAVI Infrared pHAT and ANAVI Play pHAT
3rd prize: ANAVI Thermometer
Please submit your entries here. May the open source be with you!