The ANAVI Macro Pad 12 and ANAVI Arrows have received official certification from the Open Source Hardware Association (OSHWA). OSHWA, a non-profit organization based in the United States, manages the Certified Projects Directory and hosts the annual Open Hardware Summit. Notably, the summit takes place in different cities, and in 2024, it is scheduled to be held in Montreal, Canada.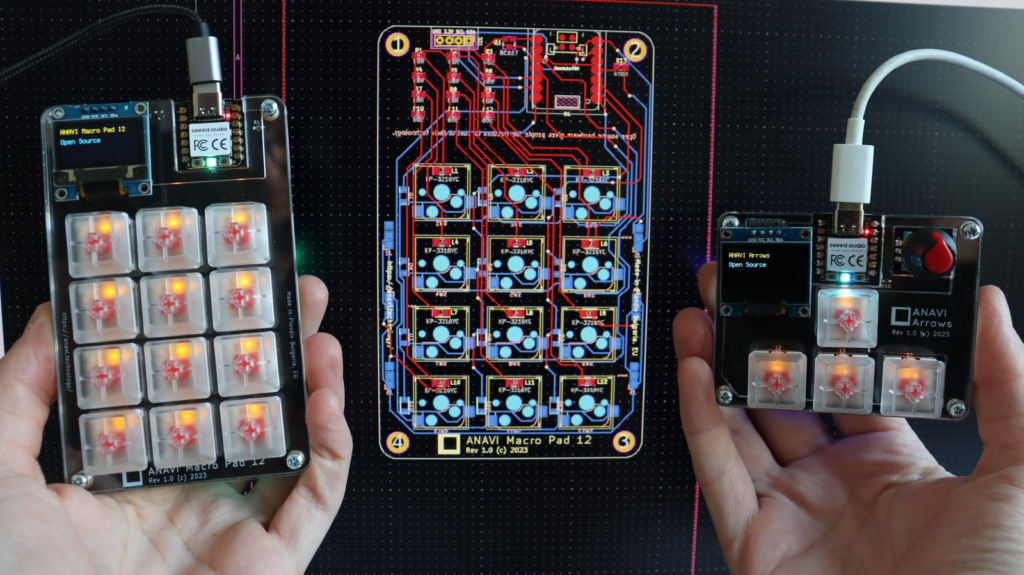 The certification program by OSHWA ensures that a project's understanding of "open source hardware" is in harmony with the wider community's definition of open source hardware. Subsequently, OSHWA assigns a unique identification number (UID) to every certified hardware version. This UID commonly comprises a blend of a country code and a numerical sequence, ensuring that each certified hardware version possesses a distinct identifier. For our two new keyboards, the UIDs are: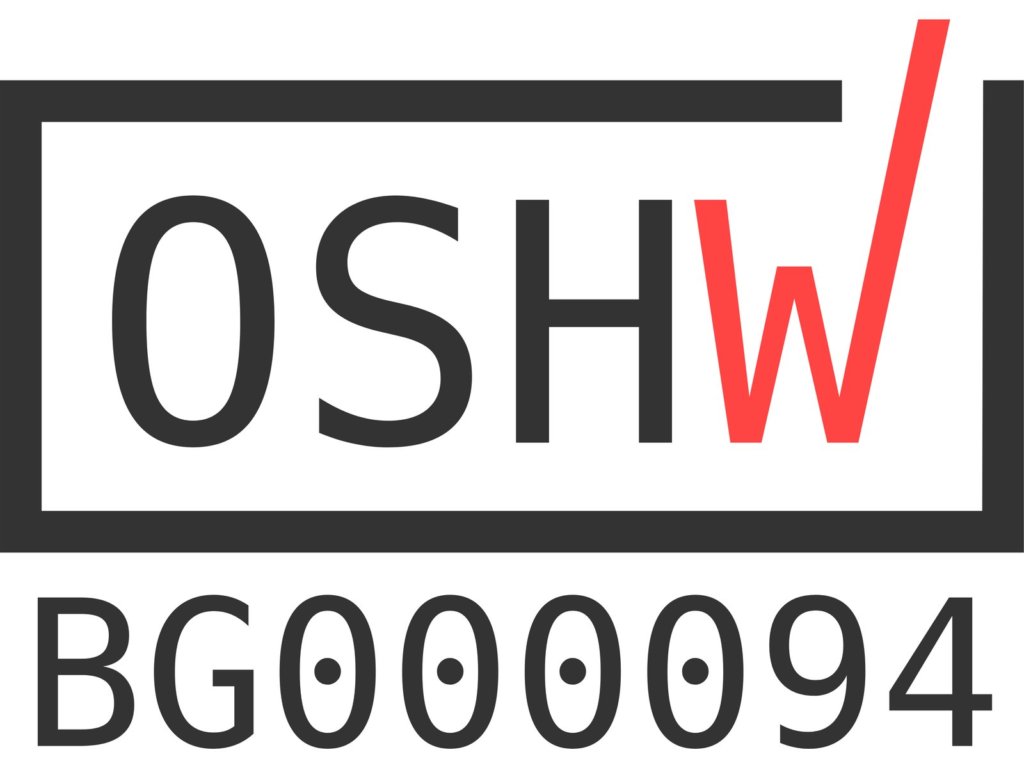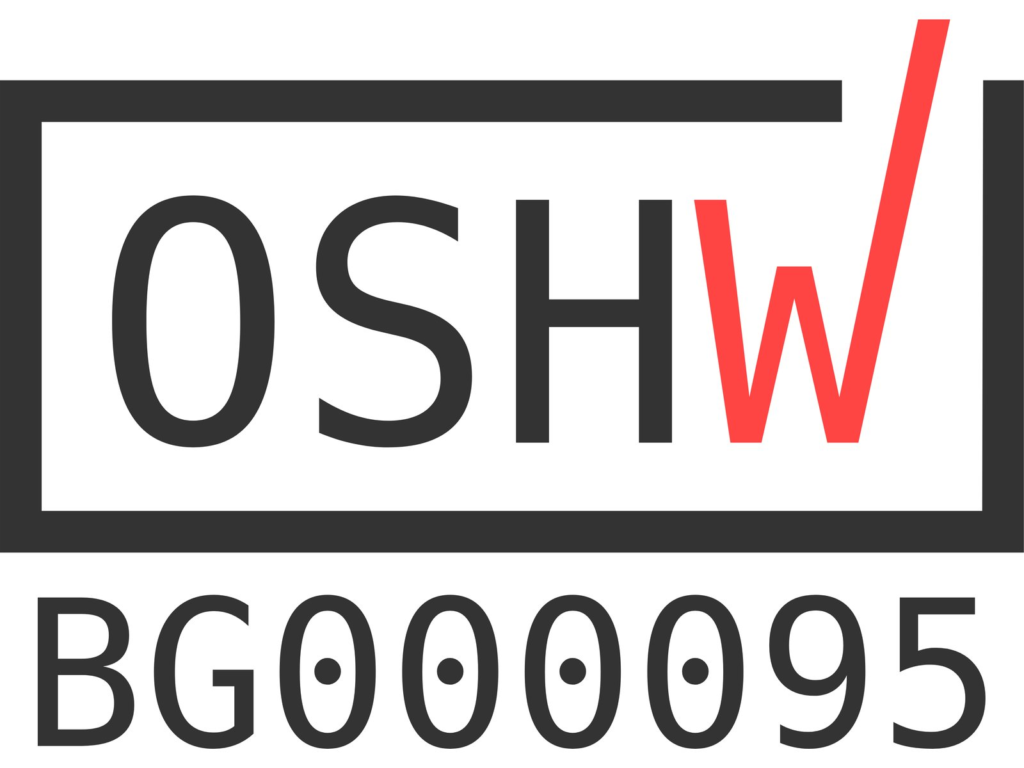 The OSHW Certification Mark serves a dual role: not only does it display the project's unique certification ID, but it also streamlines navigation and information retrieval. In this context, the "BG" prefix signifies the country code for Bulgaria, indicating that these mechanical keyboards are crafted in Plovdiv, the second-largest city in Bulgaria and the oldest continually inhabited European city with over 6000 years of history. What sets our keyboards apart is their complete adherence to open-source principles. This means that every facet of their design and functionality is open and freely accessible to everyone. Our dedication to openness extends to utilizing only free and open source software in various project aspects, including designing the printed circuit board, creating acrylic enclosures, developing firmware, and thoroughly documenting the entire process.
The printed circuit boards for ANAVI Arrows and ANAVI Macro Pad 12 were designed with the open source software KiCad on Ubuntu Linux distribution. Furthermore, we use open source firmware called KMK, written in CircuitPython. Soon QMK firmware will be also ported to both keyboards. Open source ensures transparency, sharing knowledge and hopefully fostering collaboration and innovation within the community.