Great news! The Open Source Hardware Association (OSHWA) has officially certified ANAVI Macro Pad 10, ANAVI Knobs 3 and ANAVI Knob 1. OSHWA is a non-profit entity registered in the US that organizes the annual Open Hardware Summit and maintains the Certified Projects Directory.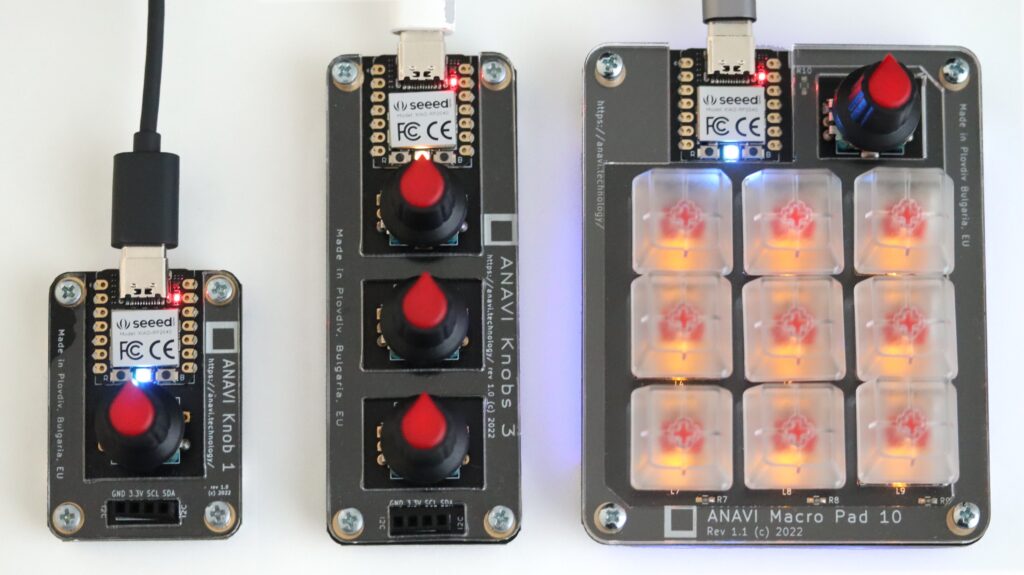 As part of the certification program, OSHWA ensures that the definition of "open source hardware" used by a specific project (in our case in these 3 mini mechanical keyboards) matches the community's definition of open source hardware. They provide a unique identification number (UID) for each version of the certified open hardware device based on the country code and a number. So now we have:
The prefix BG is the country code for Bulgaria, because all these mini mechanical keyboards are made in my hometown of Plovdiv, Bulgaria. As truly and entirely open source projects, we also go one step further. Only free and open source software has been used to design the printed circuit board, the stickers, the firmware, and the documentation. In previous updates we explained how we use KiCad for designing the printed circuit boards and the open source firmware QMK and KMK written in CircuitPython.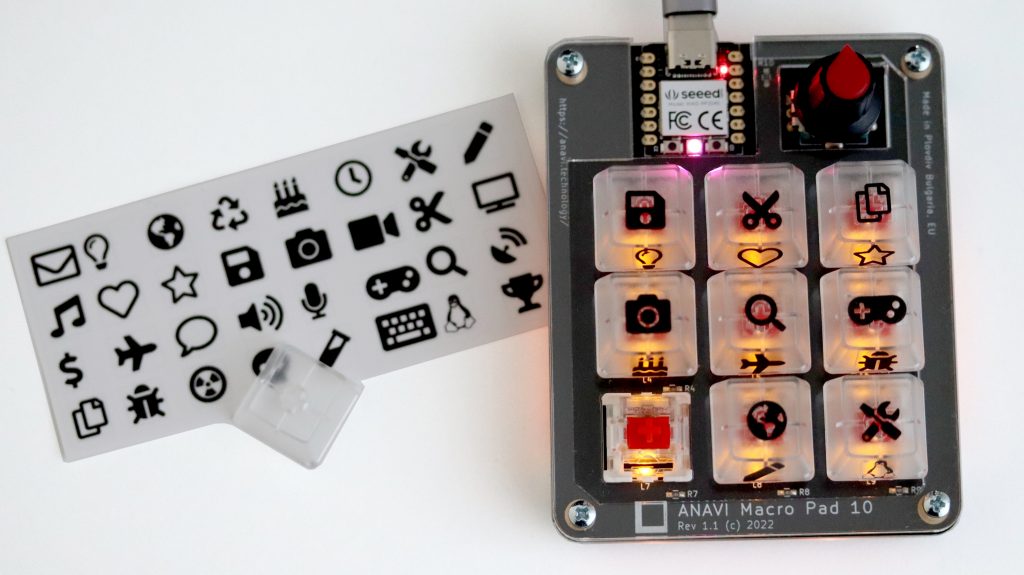 One more thing: this year's open source hardware summit will be held in New York on April 28 and 29th. You can attend remotely and in person. So make sure to mark the dates on your calendar!