At the beginning of January all ANAVI Gardening uHAT kits were shipped to the Crowd Supply warehouse. We are happy we managed to do it ahead of schedule. Even Tux, the mascot of the Linux kernel, helped out with the transportation.
In the coming weeks, the crowdfundng orders will be prepared for shipment to backers. A tracking number when the order ships.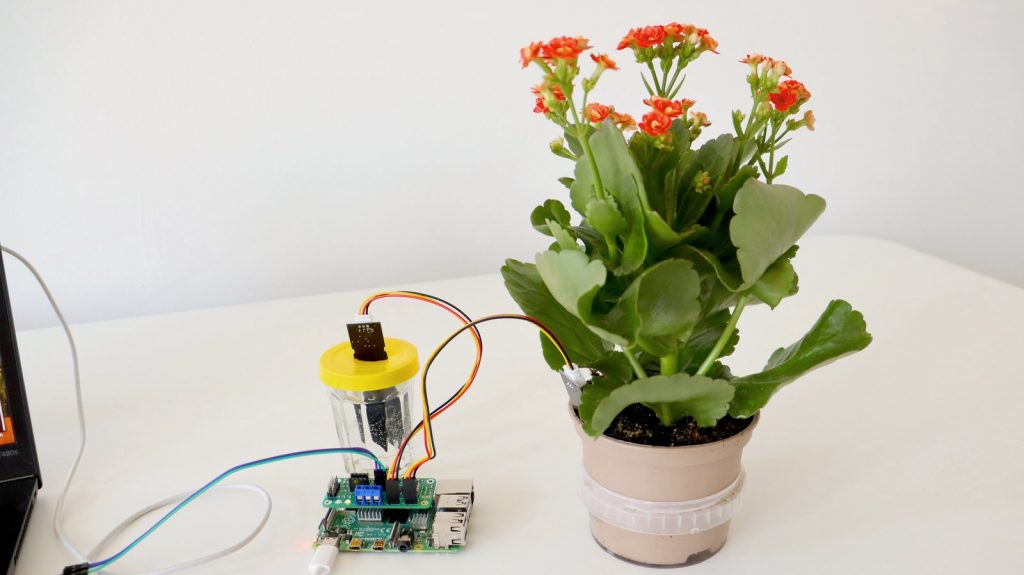 Thanks for your patience and support for this open source hardware project! We hope you will enjoy and have a lot of fun with ANAVI Gardening uHAT!