Raspberry Pi Pico is a tiny and fast development board by the Raspberry Pi Foundation built using the brand new RP2040 32-bit dual ARM Cortex-M0+ microcontroller. The major advantage of Raspberry Pi Pico is the affordable price as it is available for about $4 (without taxes and shipping).
In this video tutorial you will learn how to get started with MicroPython using the open source Thonny IDE on Raspberry Pi Pico. Thonny runs on Mac, Windows and Linux distributions, in the video it is used on Ubuntu. The video includes Pico unboxing, MicroPython installation guide, blinking LED example, MicroPython REPL demo and conclusions.
Useful links: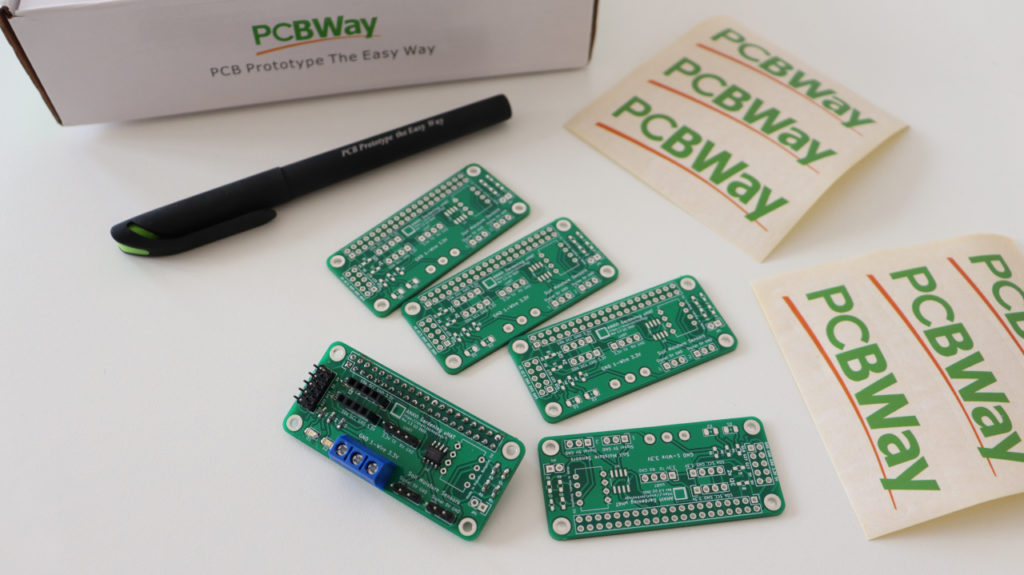 The video tutorial was sponsored by PCBway which provide high-quality prototyping services. On the photo you can see prototypes of green printed circuit boards with white silkscreen following Raspberry Pi specifications for micro Hardware Attached on Top (uHAT).