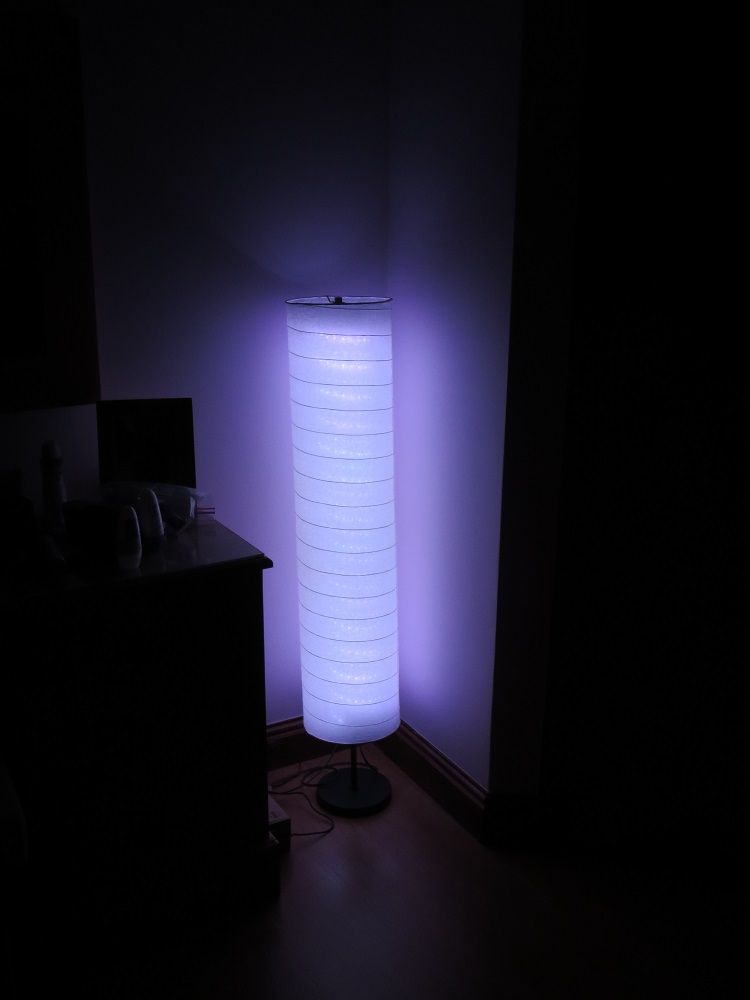 ANAVI Light Controller is a certified open source hardware WiFi dev board for controlling a 12 V RGB LED strip. Furthermore it has 3 slots for attaching I2C devices, for example sensors for temperature, humidity barometric pressure, light, mini OLED display, etc.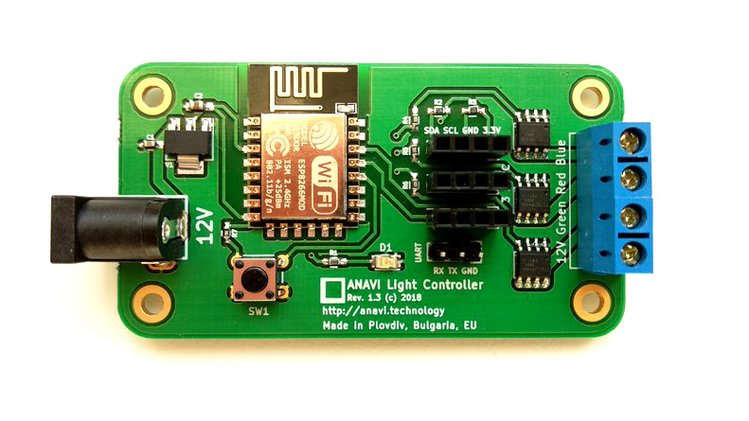 ANAVI Light Controller was the first board that we releases with ESP8266 microcontroller. We started manufacturing after a successful crowdfunding campaign at Crowd Supply. Now, with Crowd Supply we are running a contest in our open source community. Anyone who shares his experience with our products wins a $25 Crowd Supply credit and enters a random prize drawing for more of our cool open source hardware!
Jonathan Lister entered the contest and shared his amazing project for sunrise simulator alarm clock with ANAVI Light Controller. He wrote an open source command-line JAVA applications that runs on his Raspberry Pi and send commands to ANAVI Light Controller over the machine to machine protocol MQTT.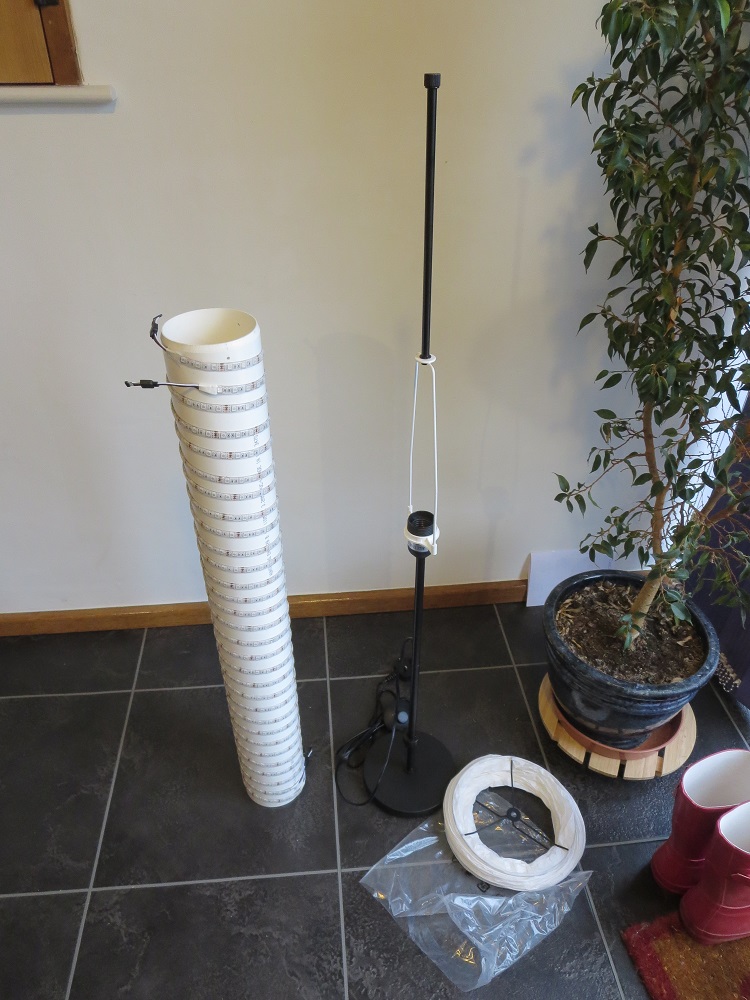 The hardware required for Jonathan's project includes a Raspberry Pi, ANAVI Light Controller, 12V RGB LED strip, appropriate power supplyies and appropriate lamp. Jonathan used IKEA Holmo floor standing lamp and placed RGB LED strips around a suitable tube inside it. The software requirements are JAVA 8 or above as well as an MQTT broker, for example the free and open source mosquitto.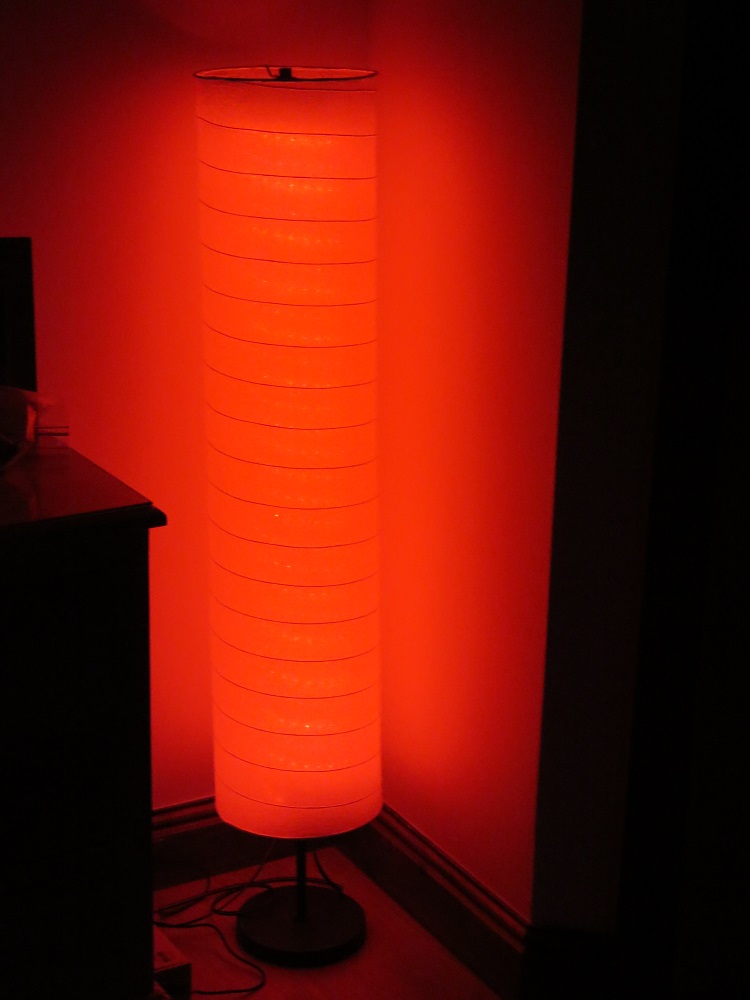 The end result looks gorgeous! Furthermore, Jonathan has shared his source code and a few photos (also used in this article) in GitHub under Apache License 2.0 license. Don't hesitate and give a star to the project in GitHub!
If you have also done an awesome project with any of our open source hardware boards at Crowd Supply, now is the best time to share your experience and enter the contest!