Morten Mathiasen, a highly skilled professional with 25 years of experience in software development and teaching, implemented an open source solution for HVAC control with Raspberry Pi, HTU21D temperature and humidity I2C sensor module as well as our open source hardware ANAVI Infrared pHAT. He recently shared details in a Crowd Supply Field Report.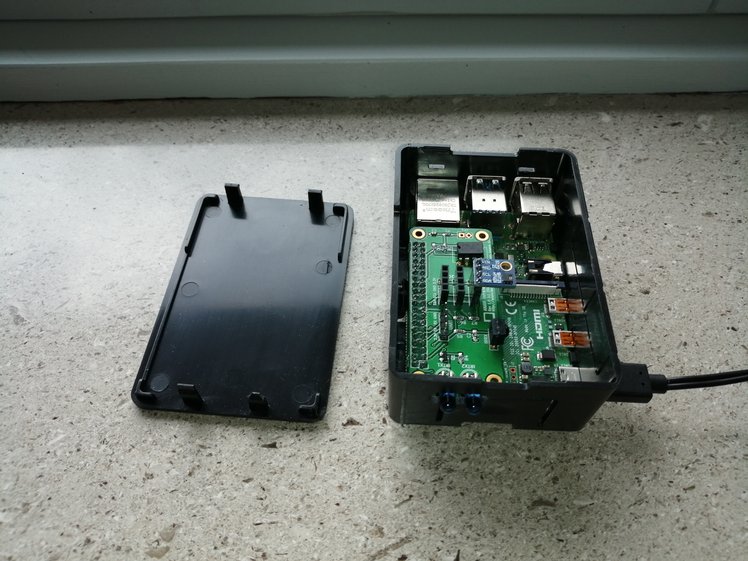 To save energy and to reduce global warming in his vacation house, Morten turns off the Panasonic HVAC system when his family is not there. Unfortunately, as a result next time when he arrives at the vacation house, it is too cold in the winter and too hot in the summer. It then takes up to 24 hours to get a comfortable temperature in the house.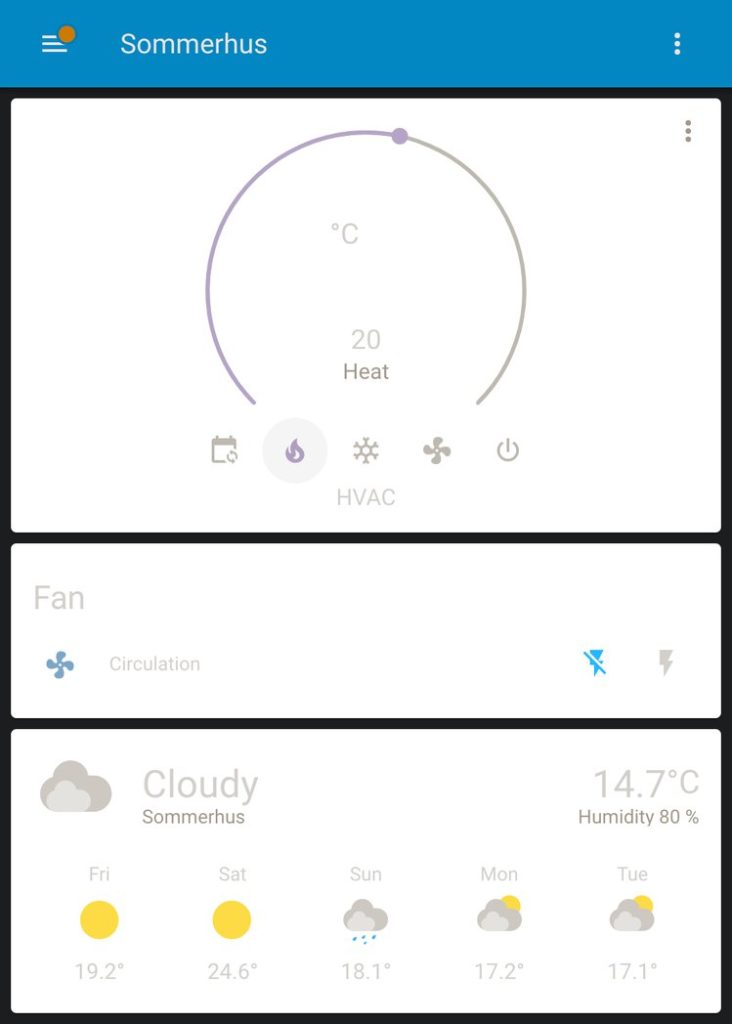 To solve this problem, Morten wrote in the C programming language a Home Assistant-based system that uses a Raspberry Pi with ANAVI Infrared pHAT to make an internet-connected remote control. Now, he can turn on the system remotely 24 hours before arriving to ensure a comfortable temperature.
Morten shared the source code under MIT License in GitHub. Give a star to the GitHub repo and spread the word about his fascinating open source project!