Recently the famous toy manufacturer LEGO announced a competition to build a rainbow as a symbol of hope. Although the challenge is targeted primary for kids, there are no age restrictions so veterans can also join.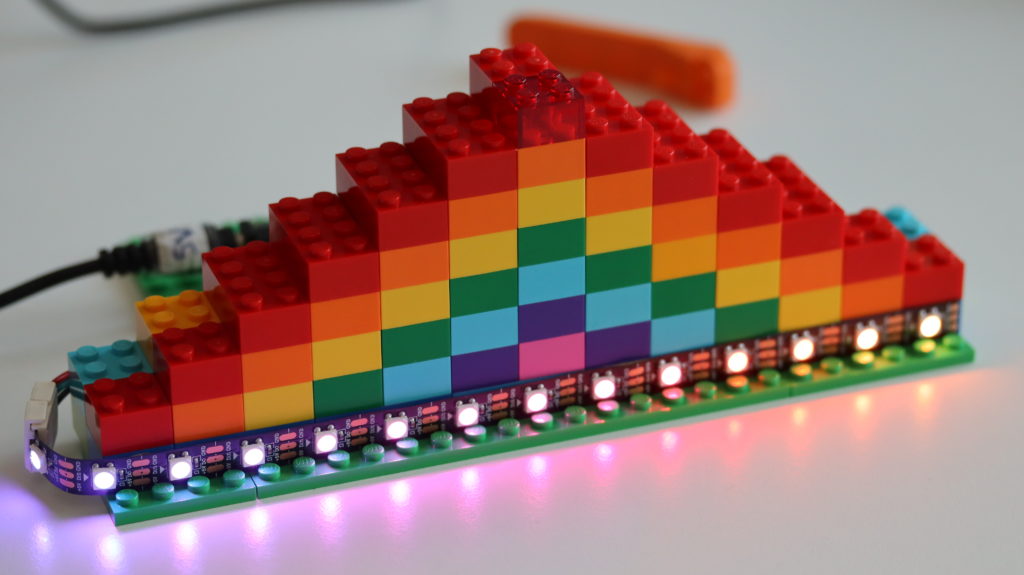 This was a great opportunity to have some fun and to add an addressable LED strip which through ANAVI Miracle Controller can be controlled remotely via web interface or moble application of the popular open source home automation platform Home Assistant.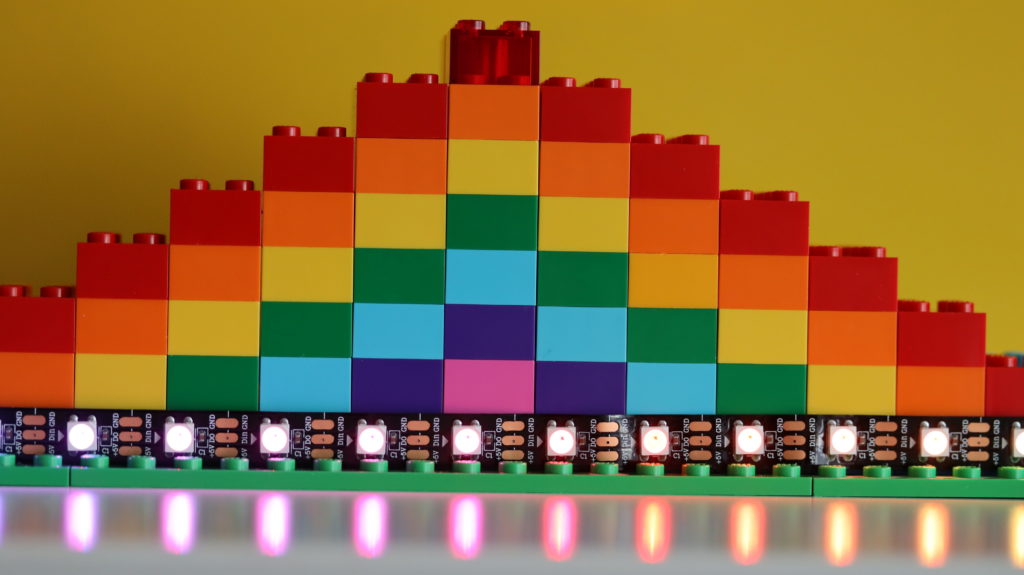 To build something similar you will need:
LEGO bricks, for example from Lego Classic 10698 Large Creative Brick Box
WS2812B LED strip with appropriate connector with a choke resistor
5V power supply
Instance of Home Assistant, for example running on Raspberry Pi or another single board computer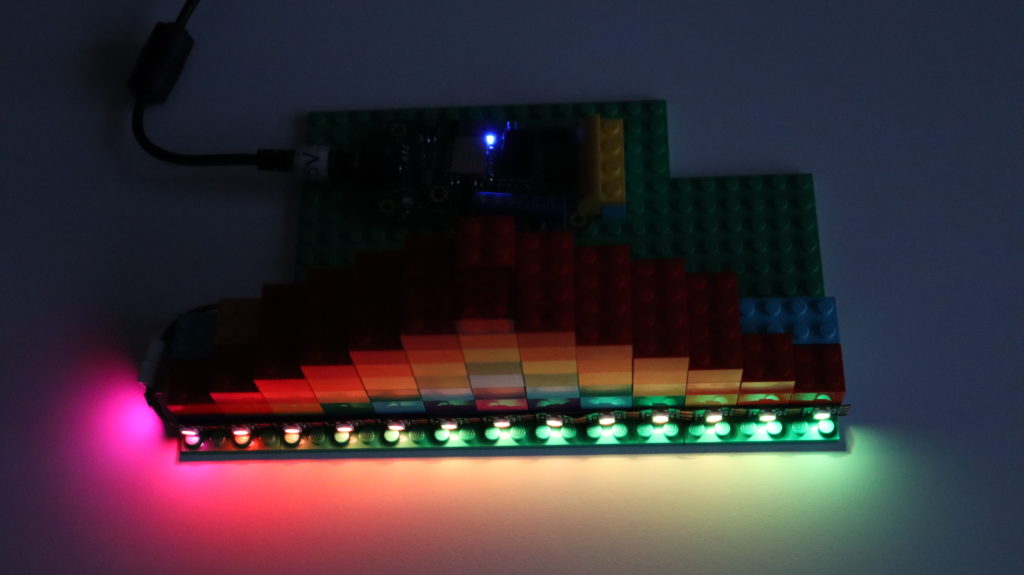 Although ANAVI Miracle Controller supports 2 addressable LED strips, for this particular use case only one is used so during the initial configuration set the number of LEDs of the other LED strip to 0. This way only one LED strip will be automatically discovered by Home Assistant over the machine to machine protocol MQTT.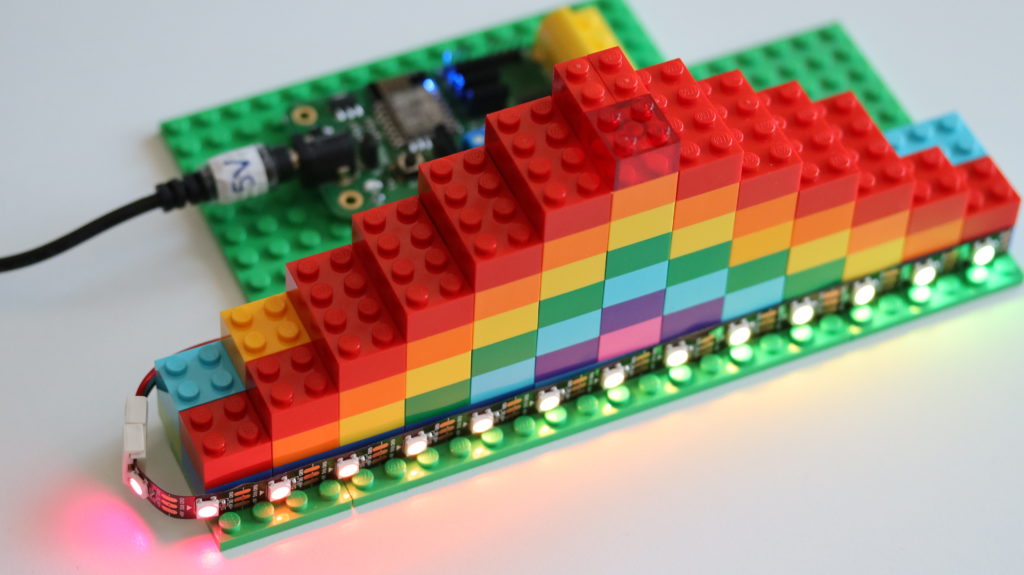 For more details how to enable Home Assistant discovery over MQTT have a look at our other step by step video tutorials for assembly guide, WS2811 12V LEDs as well as for NeoPixels.