AI-Thinker is a leading supplier of IoT wireless products and solutions, including antennas, modules and RF lab service. Since 2017 we have been using AI-Thinker ESP-12E modules with ESP8266 in many of our open source hardware products, including ANAVI Fume Extractor, ANAVI Gas Detector, ANAVI Thermometer, ANAVI Light Controller and ANAVI Miracle Controller.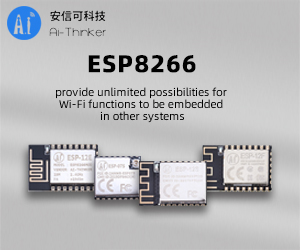 Now, despite the hard times of global chip shortage, AI-Thinker keeps manufacturing and delivering high-quality modules on time. As a trusted supplier through the years, recently we have purchased from AI Thinker enough ESP-12E modules do fulfill the demand and keep making our open source hardware products.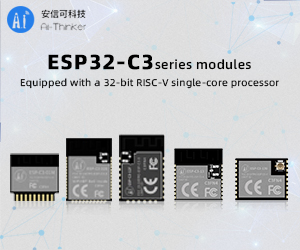 Furthermore we stocked ESP-C3-12F modules with Espressif Systems ESP32-C3 Wi-Fi microcontroller based on the open standard instruction set architecture (ISA) RISC-V. ESP-C3-12F are pin to pin compatible with ESP-12E.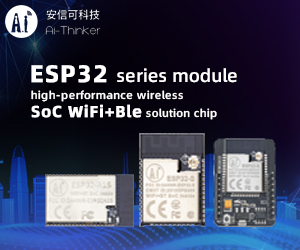 AI-Thinker is based in Shenzhen, China. The company was founded 10 years ago, in 2012. They also provide LoRaWAN, NB-IoT, Bluetooth and other Wi-Fi modules.